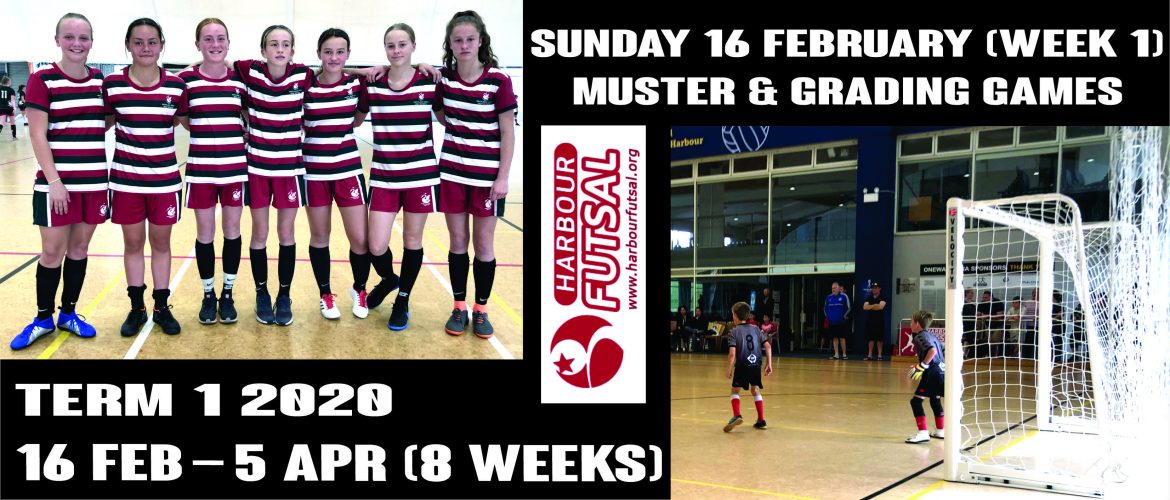 Harbour Futsal Schools League – Term 1 2020
Harbour Futsal is home to the term 1 competition, a fun and fast league which runs every Sunday afternoon at Onewa Arena (Netball NH), 44 Northcote Rd, Takapuna.
The league starts on 16 February with muster and grading games, where the little ones will have a weekly 45-minute session consisting of futsal skills + games, and the older children 35 minutes games.
The fantastic indoor facilities at Onewa Arena include 2 full-size indoor futsal courts, ample space around the courts for viewing and warming up. Plenty of parking available.
The league is open to School Age girls, boys and mixed teams and from Year 1 School to college grades. Harbour Futsal can take individual registrations and place you in a team or you can register a team for your school or with friends.
We look forward to welcoming returning and new players!